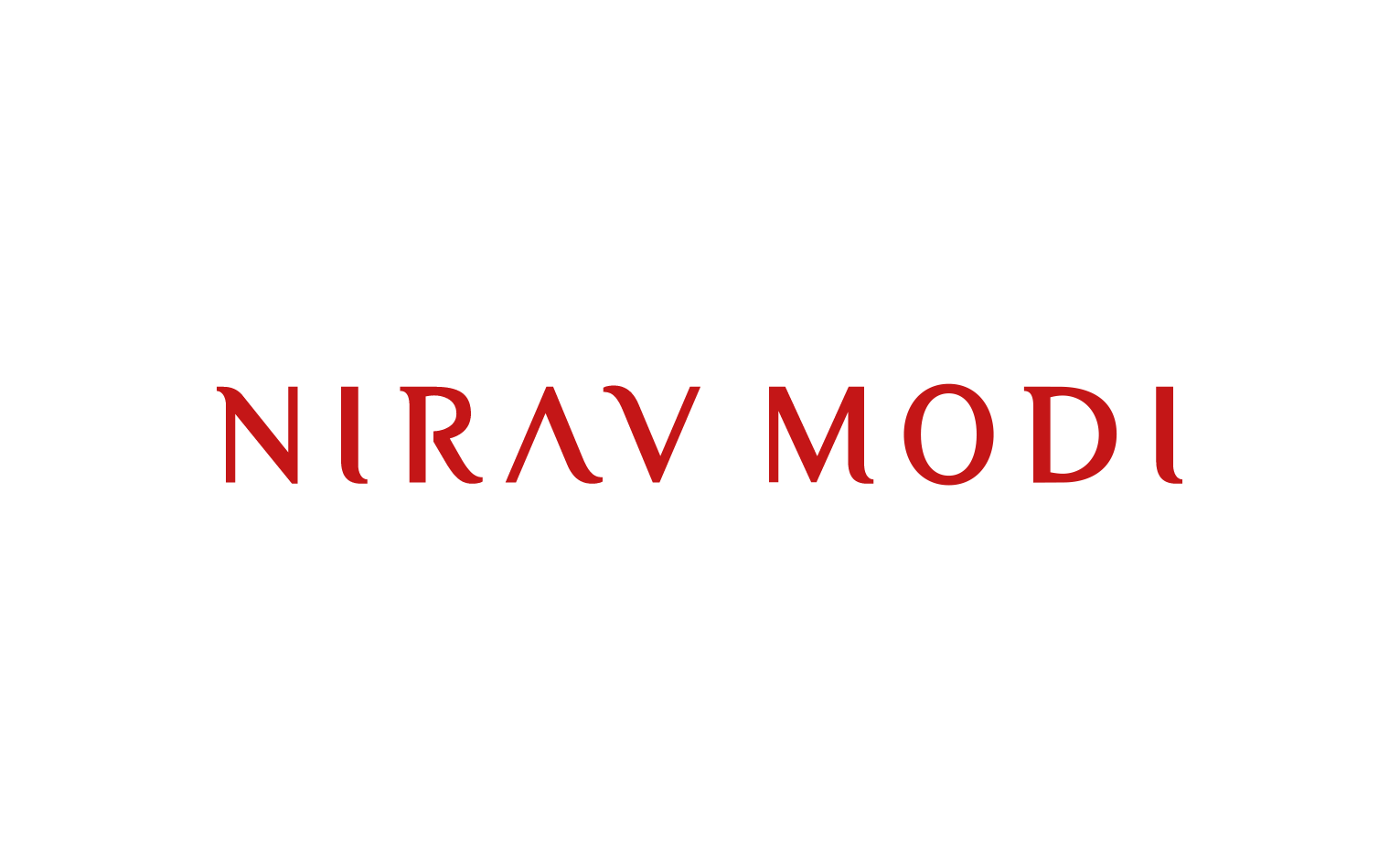 Born to an Antwerp family spanning three generations of diamond expertise Nirav Modi was always going to create something special. Having founded Firestar Diamonds in 1999, Nirav Modi as a 'brand' was first brought to the world's attention in 2010 when his 'Lotus necklace', featuring a rare and exquisite Golconda diamond, was auctioned by Christie's for $3 million.
We have worked with Nirav Modi since the inception of the retail business and were commissioned to create an extensive new site showcasing the collections and exceptional pieces. His eponymous company represents the very finest in contemporary luxury jewellery and the site showcases this through their products and supporting material including news and press, their 'Red Carpet' section featuring celebrity and fashion images, and further background exploring their design process and craftsmanship.
The site is multi-lingual and localised for different jurisdictions including the UK, USA, India and Asian markets.